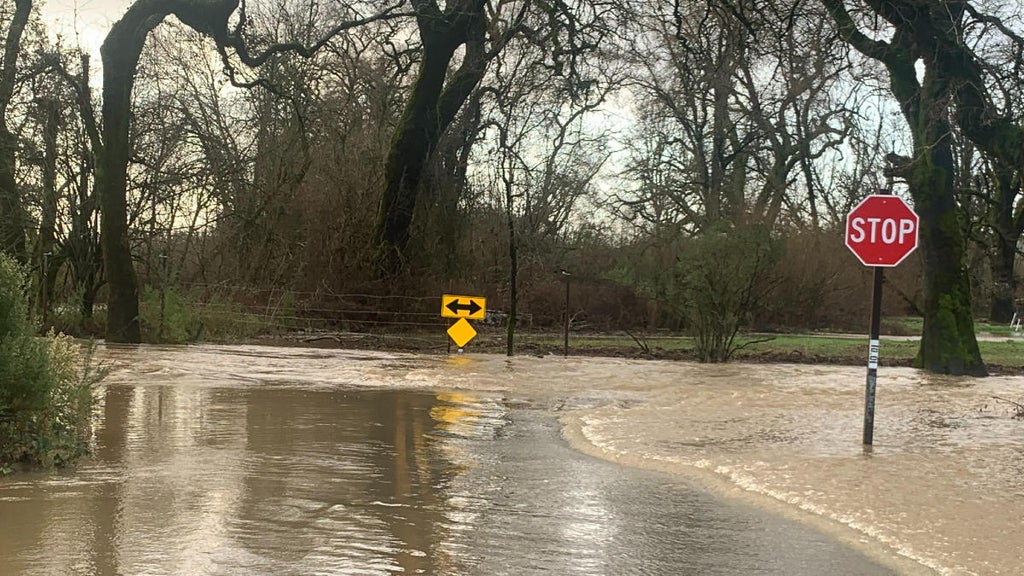 SONOMA COUNTY – Sonoma County is opening recovery support centers to support communities disproportionately affected economically by the January storms, according to a release from the county. 
The county is partnering with local network Sonoma County Community Organizations Active in Disaster (COAD) to distribute aid and social services to the community. This program is created in place of a local assistance model because storm damages have not reached state and federal funding levels. 
"We've never done something like this before," Supervisor Lynda Hopkins said in the release. "There are so many folks who live paycheck to paycheck, and any unexpected expense can constitute a personal financial crisis. Getting aid to people quickly will not only help this part of our community recover, but our entire county."
Financial aid and services will be prioritized for community members who faced economic losses during the storm, like damages to home or lost wages because of missed work days. 
The program will use an intake tool from the American Rescue Plan Act to screen COVID-19 eligibility services. Assistance eligibility will be targeted towards people living in areas most impacted by power outages and prioritize people in historically underserved communities.
"We want to get assistance where it is needed as quickly and efficiently as possible," Supervisor Chris Coursey said. "The people with the fewest resources suffer the most during difficult times, a fact underscored yet again by the series of storms that have pummeled our county all month. The aid distributed through this pilot program will make a meaningful improvement in their immediate well-being and their long-term recovery."
To review financial eligibility requirements, residents are asked to call 211. Phone and text services are available 24/7 and available in 150 languages. Those who meet the requirements will be directed to the centers, which will be located near areas most affected by the storms like the Sonoma Coast.  
Thanks for reading CBS NEWS.
Create your free account or log in
for more features.