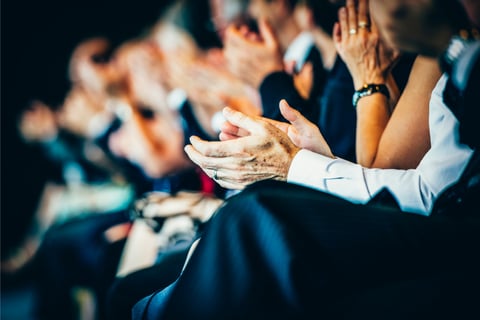 Insurance Business America (IBA) has identified the world's best insurance professionals for 2023.
The Insurance Business Global 100, now in its fourth year, is a special report celebrating those who have made and continue to make a difference in the insurance industry through innovation, progress, advocating causes and promoting education.
Global 100 winners in the US for 2023
Below are some of this year's Global 100 winners from the US:
Jack Kuhn, Westfield specialty
Jennifer Wilson, HUB International
Mike Falvey, Falvey Insurance Group
Mike Hessling, Gallagher Bassett
Vincent Tizzio, AXIS
Carol Laufer, Allianz Global Corporate & Specialty
Cristi Carrington, Brown & Riding
Matthew Shulman, Arch Insurance Group
Shawn Woedl, REInsurePro
Tim Turner, Ryan Specialty
How the insurance business determined the 2023 Global 100 winners
Insurance Business (IB) has compiled this year's impressive list of the biggest names in insurance, leveraging its unique position as a truly global publication, reaching six distinct markets – the US, Canada, Australia, New Zealand, Asia Pacific and the United Kingdom.
The IB team works year-round alongside thousands of insurance industry professionals on its daily newsletters, special reports and polls, industry awards and events – putting the team well-positioned to tackle the daunting task that industry top performers are just waiting for reduce 100.
The Global 100 list features outstanding professionals from every IB market who are making waves in the industry, whether by driving growth and innovation in their business, leading associations to new heights, advancing the business through education, or championing key issues , to which the industry can lead a new era.
Check out this year's winners by reading the IB Global 100 Special Report.


Source link

2023-03-28 13:00:00

www.insurancebusinessmag.com