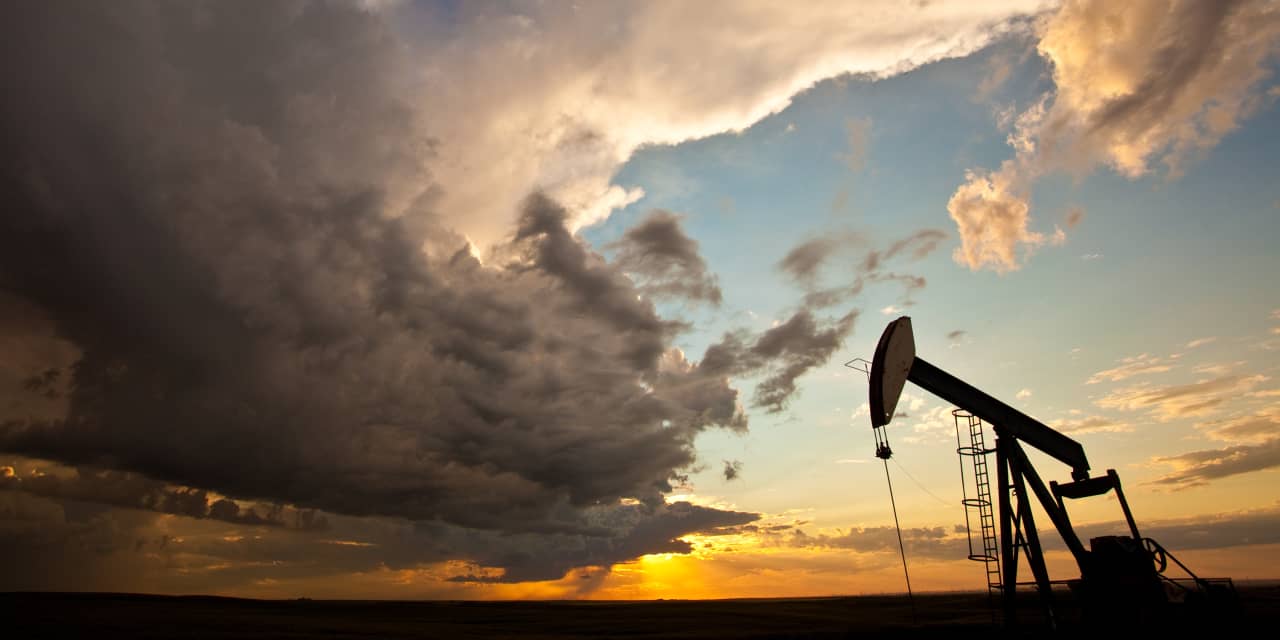 Oil futures rose Friday, on track for weekly gains, as investors weighed prospects for further cuts in crude production when the Organization of the Petroleum Exporting Countries and its allies meet next week.
Price action
Market drivers
WTI and Brent were on track Friday morning for weekly gains of around 0.8% and 1.2%, respectively. Crude was lifted earlier this week after Saudi Arabia's energy minister, Prince Abdulaziz bin Salman warned that oil short sellers should "watch out," threatening a rerun of the price spike that occurred after OPEC+ output cuts were announced in early April. Analysts took the remarks as a threat that more output cuts may be in store.
See: Top Saudi official says oil speculators had better 'watch out'
However, on Thursday, Russia's deputy prime minister, Alexander Novak, appeared to pour cold water on prospects for further reductions in remarks to a Russian newspaper, Reuters reported. OPEC+ ministers are slated to meet June 4 in Vienna.
OPEC+ countries in early April announced around 1.15 million barrels a day in production cuts that took effect at the beginning of this month, while Russia pledged to continue cuts of 500,000 barrels a day through year-end.
Further cuts appear unlikely since the latest round of reductions came into force only at the beginning of May, said Barbara Lambrecht, commodity analyst at Commerzank, in a note.
"Nonetheless, the production cut is not off the table yet, which should lend support to prices for the time being," she said.
Lambrecht said that survey-based estimates by news agencies of OPEC production for May are likely to confirm a reduction of around 1 million barrels a day is being consistently implemented, which means the market is likely already undersupplied.