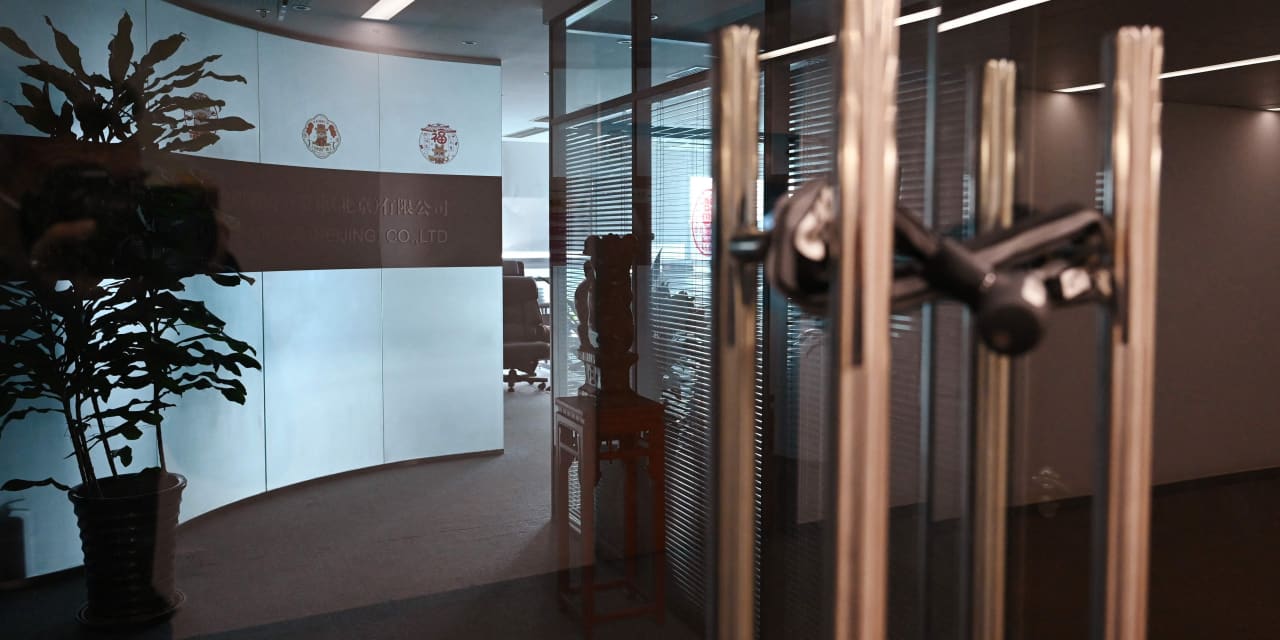 Experts say U.S.-China tensions are indeed complicating corporate relations, but messier bureaucratic matters are just as important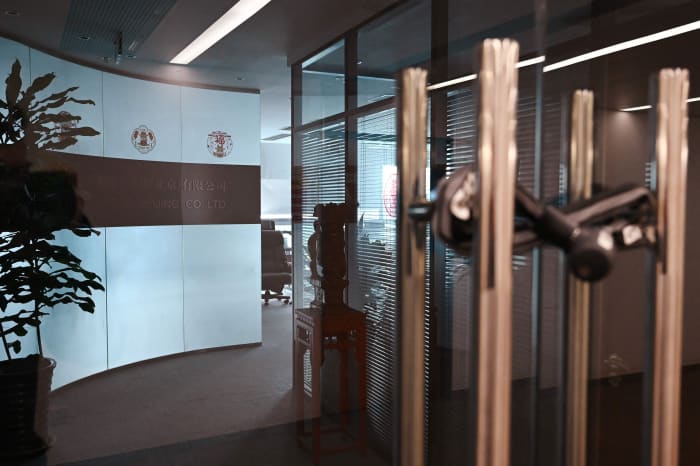 Foreign investors and businesspeople with exposure to China are becoming increasingly unnerved. And for good reason.
In March, Chinese authorities detained an employee of Japanese drug manufacturer Astellas Pharma JP:4503 ALPMY for alleged espionage violations. The Chinese seem confident in their case. Beijing's ambassador to Japan said there was ample evidence of wrongdoing, and, despite the uproar, the Astellas employee remains detained.
That…