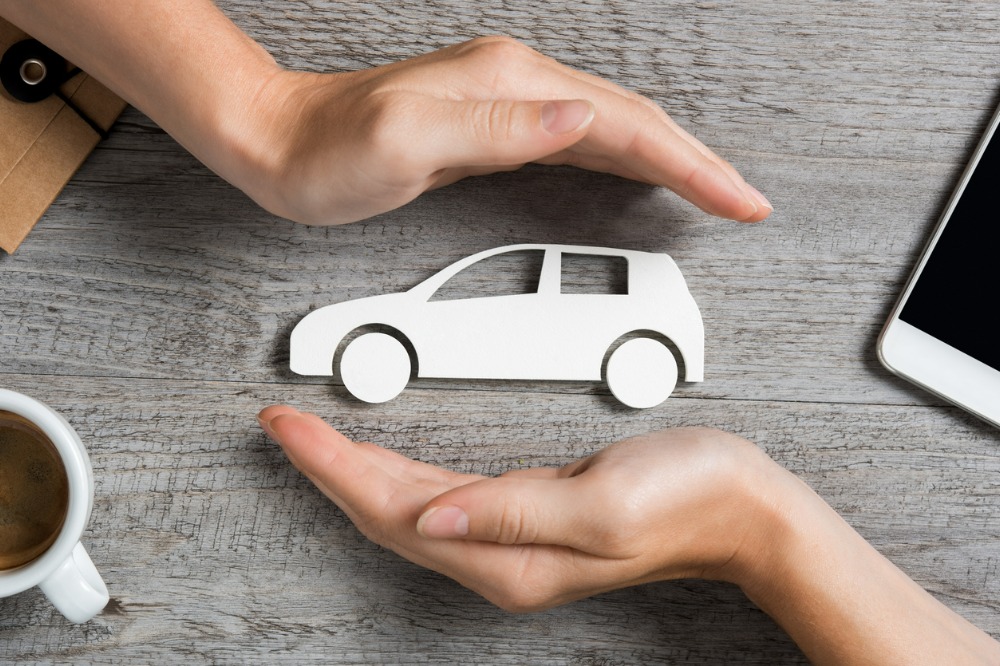 Fairmatic uses an AI-driven underwriting approach to provide continuous savings to commercial fleets. The company provides an easy way to monitor driving events and provides actionable improvement tips that give fleets more control over their risk management approach.
The company promotes safe driving and does not penalize fleets for unavoidable incidents. This differs from traditional insurance models that rely on historical data, which has resulted in losses and inflated premiums, particularly on renewals, Fairmatic said.
"Fairmatic addresses the key requirement for improving commercial auto insurance: motivating safer driving," said Marcus Ryu, partner at Battery Ventures and co-founder and former CEO of Insurtech Guidewire Software. "The company does this by taking the rich data signal generated by our smartphones and applying it to the task of identifying unsafe driver behavior, enabling Fairmatic to offer insurance products that both reward fleet managers for safer driving and potentially provide greater profitability as well achieve conventional. loss-based approaches to underwriting and pricing.
"We are excited to partner with Fairmatic as a paragon of fundamental innovation in financial services," said Ryu. "Delivering on the company's mission means more than convenience and lower insurance costs for its customers; it will improve the safety of the roads we all rely on every day."
Continue reading: How will the commercial car risk continue in 2023?
"New developments in AI, combined with a wealth of proprietary driving insights, have enabled Fairmatic to create an entirely new approach to address the most critical questions in commercial auto insurance: which drivers are safe and which are not? how insurers can help drivers improve safety and reduce risk," said Jonathan Matus, Founder and CEO of Fairmatic. "With this powerful new technology to improve driver behavior, there is a huge opportunity to reformulate the problem and the solution from scratch. This new funding reinforces Fairmatic's leadership in AI innovations aimed at significantly improving road safety and profitability."
With the new funding, Fairmatic is scaling its AI and data science capabilities by opening a new R&D center in Israel and recruiting former NASA researcher Guy Shaviv as the new technical lead in Israel.
"Israel has some of the world's best talent in both insurtech and mobility," Shaviv said. "The people here are creative, smart and aggressive – exactly what a startup on our stage needs."
Do you have something to say about this story? Let us know in the comments below.


Source link

2023-03-17 09:00:00

www.insurancebusinessmag.com